Register now for a webinar that will show you how to protect employees and clients from identity theft.
"Navigating Identity Theft: How to Protect Your Employees and Clients" takes place at 11 a.m. PT/ 2 p.m. ET on Tuesday, Feb. 2. It is hosted by Benefitspro.com and Benefits Selling, and sponsored by CyberScout.
Many organizations are exploring ways to help retain their top employees. Adding proactive and reactive identity management services as a voluntary benefit is one way to make a difference. This benefit gives employees an added a layer of protection, and helps them avoid stress that may impact performance as employees navigate identity theft issues.
Hear from industry experts regarding:
The many reasons identity management services should be offered to employees or employer clients
How identity theft protection works as an employee retention strategy
Why education and proactive management can make all the difference for employees and employer clients
Featured Speakers: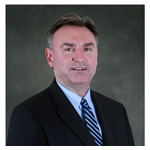 Page Elliott
Director of Business Development
CyberScout
Page has more than 25 years of experience in employee benefits with health insurance carriers, benefit brokerage/consulting firms, and communications/marketing companies. Before joining CyberScout, Page was the executive VP at Chesapeake Insurance Advisors overseeing their healthcare exchanges and carrier partnership initiatives. Page started his career with Medigroup HMO, a subsidiary of Blue Cross Blue Shield of NJ, achieving the role of Director of Sales, as well as Aetna Health Plans where he established sales and distribution channels in their Delaware Small Business Market (SBM). He later cofounded Benefitport Mid-Atlantic, a leading provider of distribution and technology solutions for the employee benefit group insurance industry.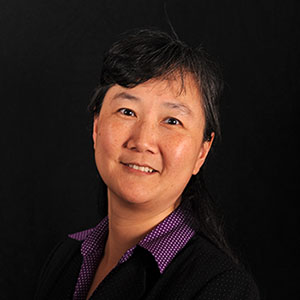 Ann Patterson
Senior Vice President and Program Director
Medical Identity Fraud Alliance (MIFA)
Ann Patterson is SVP and Program Director for the Medical Identity Fraud Alliance (MIFA). She oversees member programming, including committees, working groups, deliverables, member engagement and meetings, and manages member recruitment, retention and marketing. Prior to MIFA, Ann was VP of Member Relations and Communications at BITS/Financial Services Roundtable, focused on delivering value through member programs and executing the communications and press relations program. She also managed the Product Certification Program, a software testing program that allowed companies to certify against security criteria. Previously, she worked in communications for Ernst & Young Technologies, PricewaterhouseCoopers and the Department of Defense.